Here at dotMailer we count ourselves lucky to have customers that are pushing the boundaries of what digital marketing can achieve. And we've never shied away from this. In fact, our new support system allows you to make feature requests and also vote on requests by others.
One of the first fruits of this process has now appeared in the form of an update to our popular Connector for Microsoft Dynamics.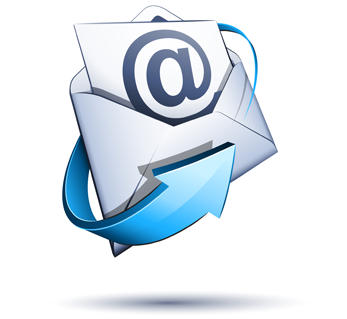 The connector allows users of the Dynamics CRM system to harness the power of dotMailer email marketing from within the CRM database. This powerful connector requires no software to be installed and gives dotMailer/Dynamics customers the power to create, send and track email campaigns and save valuable time updating and maintaining their data.
We have a core group of customers that love this connector and are using it to improve their day-to-day marketing efforts. So we're delighted to tell them, and anyone else that might be interested, about the launch of the Dynamics CRM Connector 4.0.
It's packed full of goodies, including:
· Introduction of split-test campaign sending from Dynamics CRM
· Restructuring of all screens to provide an improved layout
· Email Settings option to allow management of synchronisation order
· Improvements to role based security, including new Email Campaign Viewer role for use by your Sales Teams
· Introduction of new View Reports and View Campaign Details option to enable the direct viewing of native dotMailer reports from within Dynamics
We're hoping this update will make the connector even more useful, but we rely on your feedback and comments to help us continuously improve it and other elements of dotMailer.
So if you've got a feature you'd like to see, tell us about it. I can assure you we are listening!
(P.S. Watch this space for our Dynamics CRM 2011 Connector beta expected in April)